We love brake calipers – it's what we do! We stock remanufactured genuine OEM calipers and brand new aftermarket calipers. We have teamed up with experienced mechanical engineers to bring you top quality brake calipers at affordable prices. Don't be fooled by our low prices; we are able to undercut our competitors (e.g. Euro Car Parts and other motor factors) because:
we are brake caliper specialists, and
the volume we purchase (for you economic nerds out there - economies of scale is a wonderful thing!).
In all seriousness, these calipers are designed to last. If that's not enough, we source our caliper core from the same place as OEM parts (i.e. brand new parts from the original manufacturer) so you know you're buying quality calipers.
We are proud to say that we have one of the largest ranges of brake calipers in Europe and have secured a partnership with Mintex to also bring you premium brake discs and pads.
Over the last few years, we have gathered good momentum in the market and the name "Advantage Brake CalipersTM" is synonymous with brake calipers. We have a growing list of garages that buy from us, so why not save a few quid and cut out the middleman! With your continued support, our ambition is to become the largest brake caliper distributor across Europe for both aftermarket as well as genuine OEM brake calipers, whilst maintaining our current standards of friendly customer service, fast next day delivery and quality brake calipers. As a family-run company we truly believe in not letting our customers down.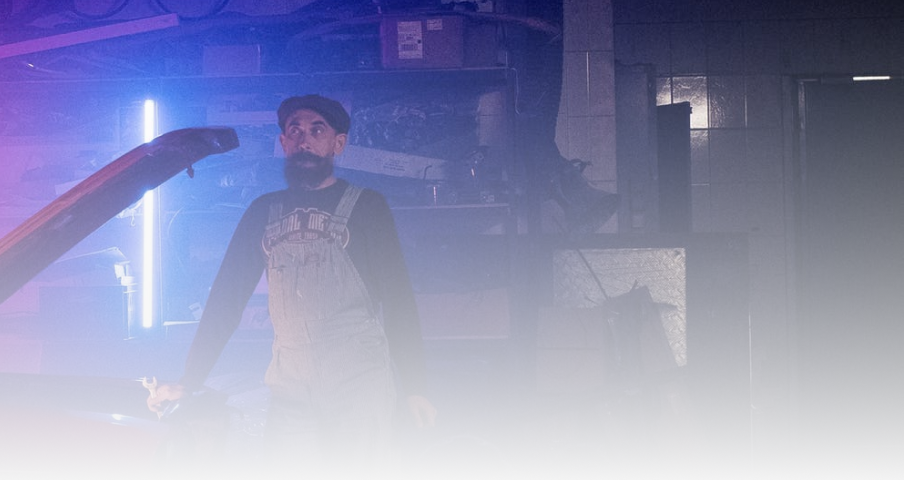 Sign Up for Your Account
Manage your Orders and Purchase History.
Sign Up Now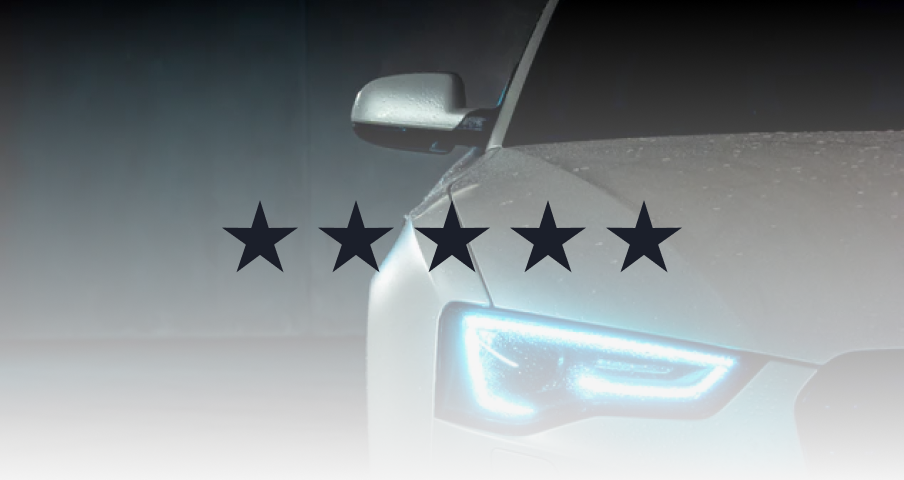 5 Star Service
Bought a pair of rear brake calipers. Parts look good, excellent service and arrived early than expected. Highly recommend this company
- Lee (maddog) Stephenson